Rental Specials
Immediate Family Holiday Express
Nissan Rogue Rental Special (seats 5)  
$39.99/day (orig. $49.99/day)
Immediate + Extended Family Holiday Getaway
Nissan Pathfinder Rental Special (seats 7)   
$69.99/day (orig. $79.99/day)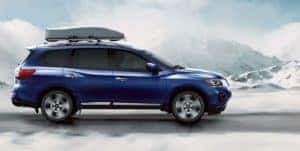 Immediate + Extended Family + In-Laws Holiday Road Trip
Nissan NV Passenger Van Rental Special (seats 12)
$89.99/day (orig. $99.99)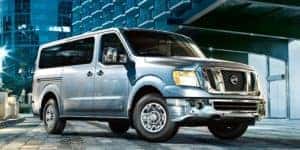 *Rental specials are only eligible for rental pickups on or before December 31, 2019. Subject to availability.
Call Regal Nissan Rental now to make your reservation!
(770)998-8686
*sales tax not included in daily rate special. Customer must make reservation to ensure availability. If vehicle is not available, customer cannot receive same discount on other model. Customer must mention online coupon to receive discount.