Introducing Nissan's Newest Titan & Sentra Redesigns for 2020
What's all the rave about these two new redesigns of classic Nissan models? Let the team at Regal Nissan let you in on all the must-knows about these popular Nissan models. We're here to help best decide whether or not, these remarkable new Nissans are the right match for you.
What Upgrades Set Apart from the New 2020 Nissan Sentra?
This highly practical, Nissan sedan has recently hit the market in 2020 with a remarkable facelift. It's impressive 2020 redesign is sportier and sleeker than ever before, including a sharp exterior and luxurious interior. This new Nissan turns heads with its upgraded front end styling.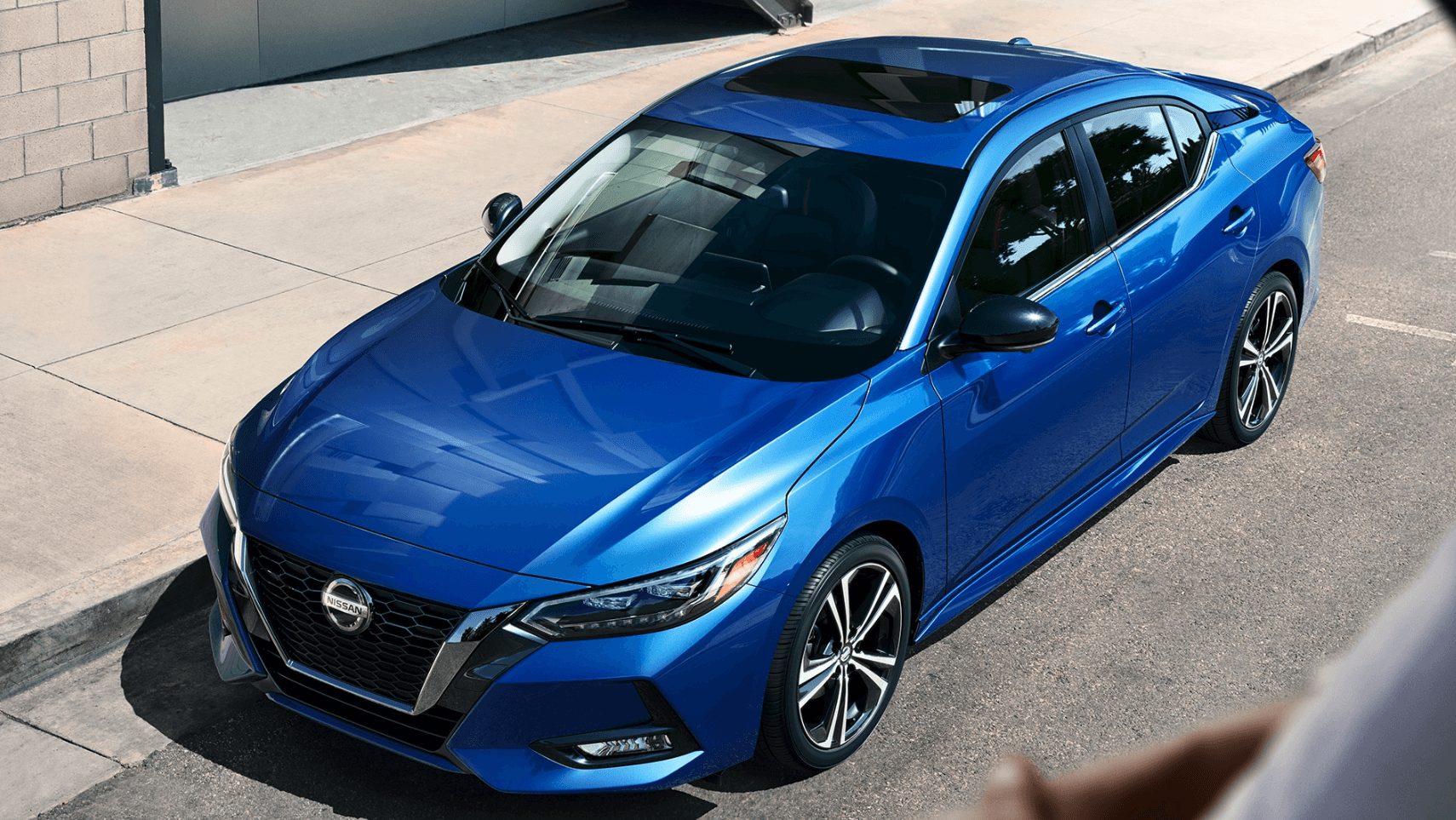 The glow-up of this popular model is something to experience, past the first look. Feel the power behind a new, 2.0-liter engine with 149 horsepower and 145 lb-ft of torque. Built for athleticism, the 2020 Sentra even sits on a new platform that's two inches wider and two inches lower than its predecessor. Additionally, Nissan offers a two-tone, exterior color option for the 2020 Nissan Sentra, which was not an option with previous designs.
These 2020 updates for the Nissan Sentra are blowing drivers away from all over. Pick from three trim levels, including S, SV, and SR, unlike other earlier Sentra versions with five trim options. You can also choose from two packages, another element that's been simplified by Nissan for this new model. The base-level comes standard with 16-inch steel wheels plus remote keyless entry with push-start. The SV upgrades to aluminum alloys and NissanConnect, plus an 8.0-inch infotainment touchscreen, along with more safety and convenience elements. Find the Sentra SR decked with LED lights, fog lights, orange interior stitching, 18-inch aluminum wheels and a dark chrome, signature V-Motion grille. There are not many ways to go wrong with the stunning 2020 Nissan Sentra.
What Will Nissan Bring to the Table for the New 2020 Titan?
This strong and durable Nissan truck is getting ready to make its appearance for 2020, with impressive new style and performance features. Although the latest upgrades made for the 2020 Nissan Titan are less drastic than the Sentra, this redesigned Nissan truck has multiple improvements worth exploring when it comes to market.
A distinct differentiator that makes the 2020 Titan stand out from other large pick-up trucks in its class is the more powerful standard engine it offers. This 5.6-liter V-8 direct-injection engine and new JATCO nine-speed automatic transmission put this Nissan Truck up for any test. This engine pushes out 400 horsepower and 413 lb-ft of torque. Nissan has this new Titan redesign set up for smoother and faster acceleration.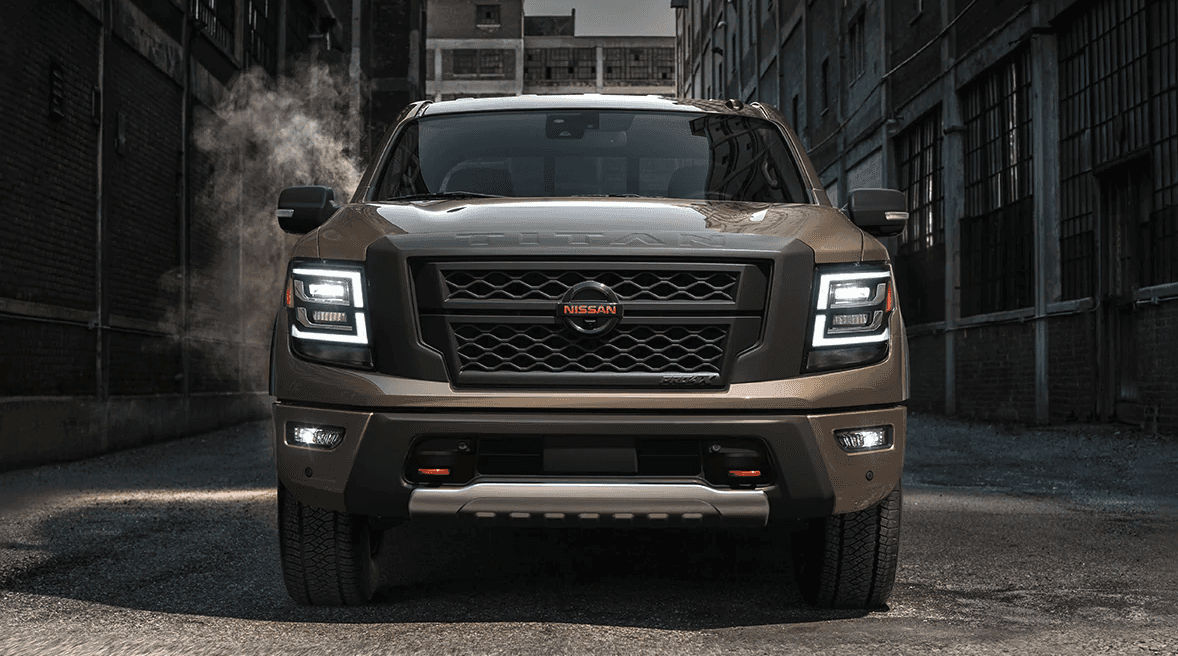 When it comes to the exterior style, the 2020 Titan has been elevated with a bold new design, including unique grille and condensed beam construction. The interior is completely refined with leather seats, an all-new infotainment system, with Standard Apple Carplay and Android Auto, and a 9-inch screen. In terms of safety, the Nissan 2020 Titan comes standard with Nissan Safety Shield 360 technology, with inclusions of blind-spot monitoring, pedestrian detection, lane departure warning and more. The 2020 Titan also has an upgraded light game with headlights producing about 120% more light than its previous year design. When the 2020 Titan finally arrives, you can choose one from 3 King Cab trims and 5 Crew Cab trims so that you can match your Titan with your specific preferences.
2020 Titan and 2020 Sentra – Arriving Soon at Regal Nissan
Regal Nissan now offers a grand selection of the new Sentra and Titan models in Roswell, Georgia. The team will be able to get you behind the wheel for a test drive so you can experience all of their exciting new features. We can't wait to see you for these new model releases and answer all of your questions to help you on your shopping journey. Call or visit our Nissan dealership today so that we can further solidify your confidence in deciding to invest in the 2020 Sentra or 2020 Titan!