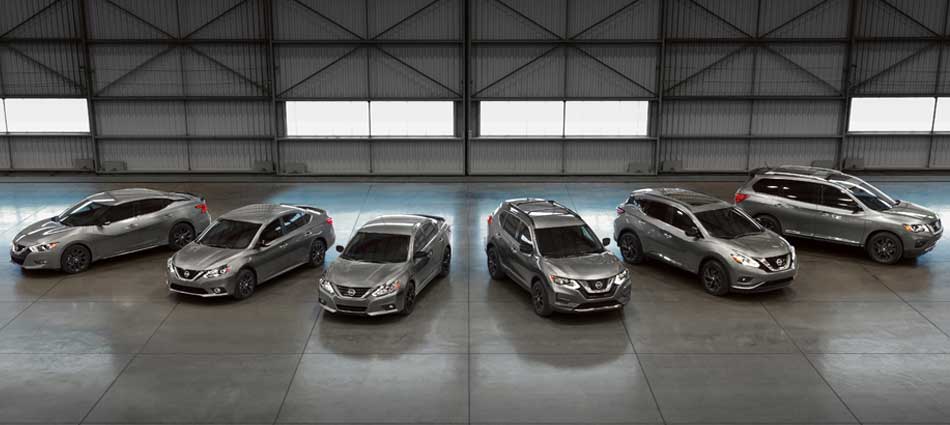 Regal Nissan Believes You Deserve a Fresh Start!
Allow Us to Re-establish Your Auto Credit Profile
Most other dealerships only wish they had an experienced management staff like ours. With tens of thousands of approved auto loans in our careers, we know that we are the best source for your fresh start.  Because of our volume credit portfolio we can offer finance terms and rates that those other places cannot.